Francis A. Benisch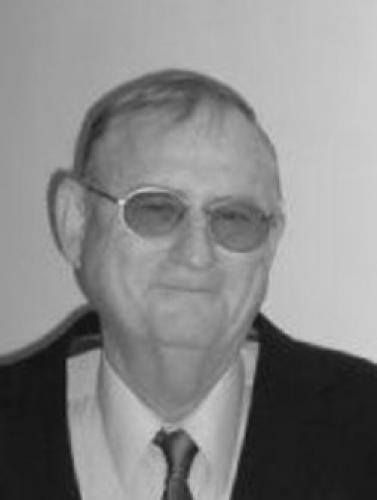 Francis A. "Frank" Benisch, 71, died Thursday, June 7, 2018 at his home.
He was born July 23, 1946 in Hays, Kansas to Clarence R. and Edith (Mangold) Benisch.
Francis served in the United States Navy during the Vietnam War and was honorably discharged in 1969. On August 29, 1970, he married Peggy Patterson in Sharon Springs, KS. They later moved to Alliance where he went on to work for the Burlington Northern Santa Fe Railroad until his retirement.
He was a life-time member of the DeMolay, secretary of the International Association of Machinists and Aerospace Workers Local 602, secretary of the Alliance Men's Bowling Association and could frequently be found playing cards with his friends, woodworking, bowling or golfing. He also often helped organize the Local 602's family events.
He is survived by his wife, Peggy Benisch of Alliance; his children, Derk (Yvonne) Benisch of Duvall, WA and Kerri (John) Hays of Cheyenne, WY; his grandchildren, Zacch Montgomery, Rebekkah Proctor, Dakota Benisch, Hunter Montgomery, Nathaniel Johns, Trisha Benisch and Samantha Benisch; and his great grandchild, Hannah Proctor. He is also survived by his sister, Barbara Stockhaus of McCook, NE; his sister and brother-in-law, Annette (Abe) Johns of Oakley, KS; and many nieces, nephews and extended family. He was preceded in death by his parents, his mother and father-in-law, James & Juanita Patterson, his brother-in-law, Stanley Stockhaus, his nephew Adam Johns and his niece, Erin Wilson. His brother, Karl Benisch, of Sharon Springs, KS, passed away 2 days after Francis.
Graveside services with military rites will be held Thursday, June 14, 2018 at 10:30 a.m. at the Nebraska Veterans Cemetery at Alliance.
Memorials may be sent in care of Kerri Hays, 711 Worth Dr., Cheyenne, Wyoming, 82001.