Norma Kathleen Wiedeman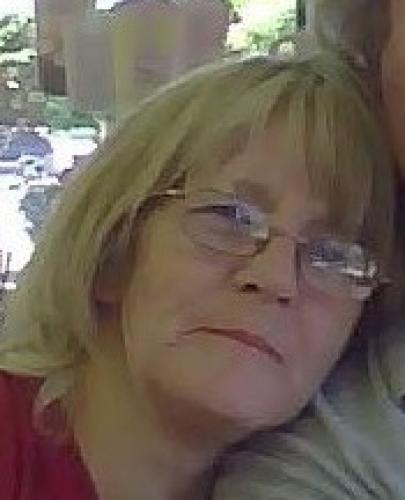 Norma Kathleen Wiedeman, 67, passed away on June 30th, 2018 in Colorado Springs, CO.
Norma was born October 24th, 1950 in Dallas, TX to Sam and Juanita Bradley. She was the youngest of four children, and the only daughter (Sammy, Kenny, Willy).
She spent most of her life in Texas, but would later live in Colorado, and eventually Kansas. Norma was an amazing and free spirit that blessed everyone's life she touched.
She was preceded in death by her husband and love of her life, Steve Wiedeman, and their four damn dogs: Gretchen, Levi, Dallas, and Wags (who passed away last month).
Norma is survived by her brother Sammy, sister-in-law Carol, nephew Sammy, Sammy's wife Mary, son Robin, daughter-in-law Bekka, and grandchildren Nick and Roxy, as well as her many beloved friends.
Goodbye, our little Texas Rose, you will be always missed and never forgotten.
Graveside services will be held on Monday, July 9, 2018 at 10:00 AM MT at the Sharon Springs Cemetery in Sharon Springs, KS with Pastor Seth McGregor officiating. Visitation will be held on Sunday, July 8, 2018 from 5:00 to 7:00 PM MT at Koons-Russell Funeral Home in Sharon Springs.
Memorials may be designated to the Northwest Kansas Animal Shelter and may be left at the services or mailed to Koons-Russell Funeral Home, 211 N. Main Ave., Goodland, KS 67735.
Online condolences may be left at www.koonsrussellfuneralhome.com.
Arrangements have been entrusted to Koons-Russell Funeral Home in Sharon Springs.