Bugle Notes - Dec 5, 2019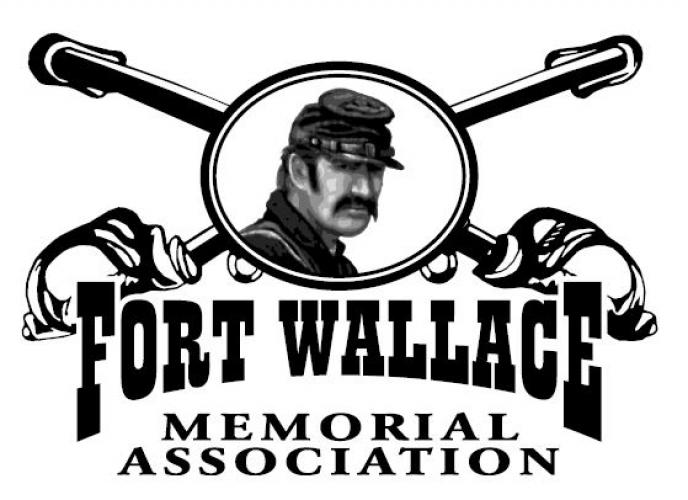 In 1865, David Butterfield raised money from New York investors to create Butterfield's Overland Despatch Stage Line along the Smoky Hill Trail - the shortest route from commerce centers near Atchison, Kansas to the gold fields near Denver Colorado. In 2019, Butterfield's great-great-grandson Jere DeBacker of Boulder, CO rode the stage out to meet the successor to the stageline in the form of steam engine Big Boy 4014! Just east of Wallace, the BOD stagecoach observed the million-plus pound Iron Horse from an adjoining snowy pasture. Mules Minnie and Pearl (owned by Jake Bauer and Deb Goodrich) were fairly nonchalant about the encounter! Driver JD Perry and shotgun rider Mark Berry, as well as stagecoach companions Tony Burnett, Travis Ochs, and Chad Copeland shared the iconic moment. Peggy Fischer was there to document the event. We appreciated Don and Janet Geist hauling the mules to Wallace on some pretty dicey roads! A fitting capstone to our "Trails to Rails 1869 150th" year and a final salute to the Sesquicentennial of the Transcontinental Railroad!
Guided tours at the 1879 Kansas Pacific Railroad House in Wallace were also popular during Big Boy 4014's visit. Around 100 railroad history buffs took the tour with Debra Lynn Fischer, which is one of two buildings remaining from the original Kansas Pacific Railway that built across Wallace County 150 years ago.
Remember that the Fort Wallace Museum retail area has expanded in the past year and we have unique items for Christmas gifts! Check us out for books, toys, antique playing cards, jewelry and stocking stuffers! Also, the man in your life would be thrilled with a chance in our 2020 Buffalo Hunt Raffle, with a grand prize of a Shiloh Sharps Rifle, a full buffalo hunt including meat, skull and robe, and multi-night stay at the Buffalo Guys hunting lodge- a prize worth about $10,000! Tickets cost $100 and are limited to a total of 500 sold and sales have been brisk! The Fort Wallace Museum is currently open Thurs - Sat 10 - 4 MT.
The Wallace Christmas Celebration will be held on Sunday, Dec. 8, starting with a traditional Candlelight Service at 5 pm in the 1888 Bethany Lutheran Church on the grounds of the Museum. This beautiful service will feature carols, scriptures and special music. Following the service, a Christmas Fellowship will follow in the Museum, along with enjoying Victorian holiday traditions. We ask for all to bring a finger food to enjoy! Please come and celebrate in Wallace on Sunday, December 8!