Bugle Notes - Jun 20, 2019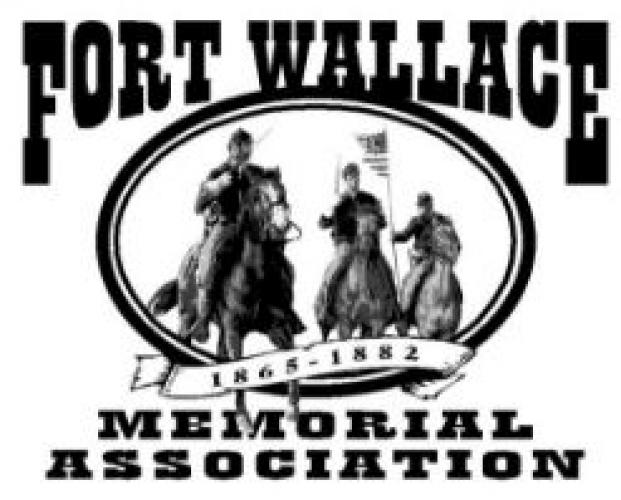 The Memorial Association and the Guardians of Fort Wallace are excited about the upcoming summer exposition "Trails to Rails," which will recognize the "last hurrah" of the stagecoach era and the arrival of the Kansas Pacific Railway in Logan and Wallace County. This multi-day, multi-location event will be spread over Friday July 12 - Sunday July 14 starting in Russell Springs, KS and ending at the Fort Wallace Museum.
The focal point of these days will be the running of stagecoaches along the Smoky Hill Trail/Butterfield Overland Despatch trail on Saturday, July 13. A Friday night event will be held at Russell Springs, including encampment of the stages and horses, supper, and the screening of the docudrama "Thof's Dragon." We expect four stagecoaches (drawn by 4 horses each) to depart from Russell Springs on Saturday morning around 8:00 am CDT, following a breakfast served to participants and the public. Those riding the stagecoaches have made prior reservations and will be paying $175 for a days ride, the same price charged in 1869 to ride from Atchison to Denver! Among those taking part in this adventure are western writer Monty McCord of Nebraska and actor Peter Sherayko of California, best known for his role in the movie "Tombstone." Stay tuned for a map and instructions of best locations to observe the stagecoaches on the roads. The stagecoaches will travel along mostly county roads, but will enter private land to lunch on the location of Henshaw Station.
Old-time demonstrations will begin on Saturday at 9 AM MDT at the Fort Wallace Museum, including spinning, blacksmithing and rope-making. Lunch will be provided by Inno Native of Selden, Kansas, specializing in Indian tacos and Mexican food. Historian Michelle Marie Martin will be speaking at 2:00 pm MDT and an entertaining melodrama "Hell on Wheels" will be presented along the railroad tracks on our grounds at 4 PM MDT and 7 pm MDT. The title of the play alludes to the end of the railroad towns that sprang up as the Kansas Pacific Railway was built across Kansas. A buffalo meal will be served to the public around 5:30 pm MDT. All will await the arrival of the stagecoaches from Russell Springs in the late afternoon.
One special feature will be the carrying of commemorative letters on the stagecoaches. For only $10, you can "mail" a beautiful commemorative letter to be carried from Russell Springs to Fort Wallace. It can be delivered in person at a mail call at the Pond Creek Station, or can be sent by the USPS to its final recipient. Please email ftwallacemuseum@gmail.com or call the museum at 785.891.3564 to sign up for this special opportunity!
As always, you can learn more about this upcoming event by giving us a call or by following the Museum on Facebook!