Bugle Notes - Oct 31, 2019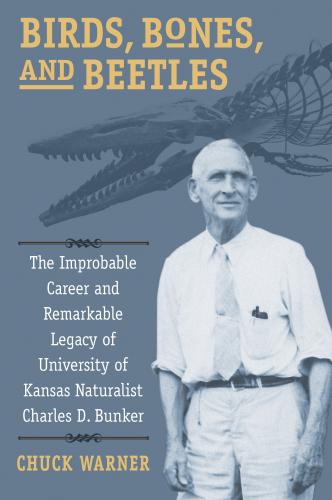 The 2019 Smoky Hill Trail Conference held at the Fort Wallace Museum is now in the rearview mirror! The event hosted 75 folks, including several national names in Western History research, as the role of Fort Wallace in Trail history was explored. Tours, lectures, networking, and artwork displays filled the weekend, along with great food and socializing. Limited-edition posters of the artwork of Jerry Thomas were sold, and specially-remarqued and signed posters were auctioned off by Jerry to benefit the Smoky Hill Trail Association. In addition, a new figure of Dr. Theophilus Turner by artist Melissa Rau was unveiled, which is located in the Post Hospital Exhibit, tying together the Fort Surgeon with his giant fossil find of the elasmosaurus platyurus plesiosaur in 1867. There are dozens of photos of the weekend on Facebook - just look for us under "Fort Wallace Museum!"
Thanks to ALL who attended for our big Conference weekend, as well as the many staff and volunteers who worked hard to make it all work!
Coming up this Saturday, Nov. 2, at 2 pm MT, we are excited to host author Chuck Warner. He is presenting the story from his most interesting book "Birds, Bones and Beetles: The Improbably Career and Remarkable Legacy of University of Kansas Naturalist Charles D. Bunker." The story features the discovery by Bunker (who is also Warner's grandfather) of a 45-foot mosasaur just south of Wallace, Kansas in 1911. The story is sprinkled with such familiar names as George Allaman and George Sternberg. The species Tylosaurus proriger was designated as Kansas' official marine fossil in 2014 and a copy of the Wallace County find hangs in the entrance to KU's Dyche Hall. Chuck's book will be for sale at the Museum for purchase and signing at the Saturday event. Admission to the book talk is free!
The Fort Wallace Museum will move to Winter Hours starting this Monday, Nov. 3rd. We will be open Thursdays, Fridays and Saturdays from 10-4 pm MT until March. As always, we can open for tours or special appointments; just call us at 785.891.3564 or email at museum@ftwallace.com.