Bugle Notes - Sep 26, 2019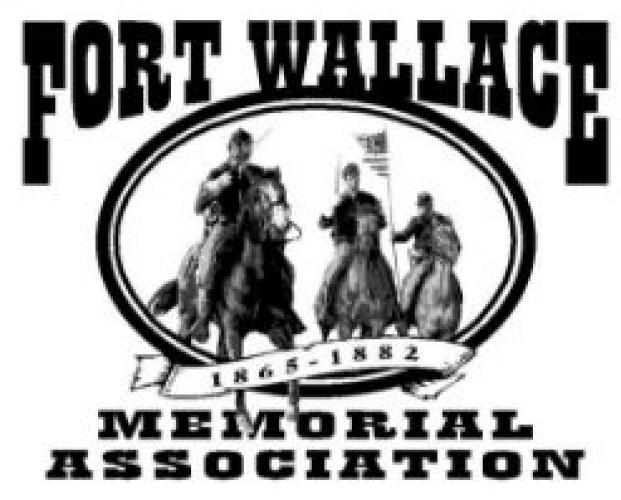 For anyone that loves history, the upcoming Smoky Hill Trail Conference is not to be missed! This 2019 Annual Conference is being held right here at the Fort Wallace Museum, on Friday, October 18th through Sunday, October 20th. The title and theme for the Conference is "Fort Wallace - the Fightin'est Fort on the Smoky Hill Trail," and will gather experts from all over the Midwest to speak on diverse perspectives of our local history and how it ties into the larger picture of the American story.
The deadline for registration for the conference is coming up on Tuesday, October 1st! The cost is $40 for Smoky Hill Trail Association members and $65 for non-members, which includes registration and several meals. The cost for Friday's bus tour to the German Family Massacre site is $25 more (including sack lunch) and the Saturday night membership banquet is $18 more. You may register online at smokyhilltrail.com or pick up mail-in registration info at the Fort Wallace Museum.
Don't miss this exciting conference, right here in Wallace County!
Also, mark your calendars for a fine evening of live music at the Fort Wallace Museum on Sat. Oct. 12, with "The Singer and the Songwriter," all the way from California. The lovely duo of Rachel Garcia and Thu Tran will present a contemporary sound of folk, and jazz in an intimate, living room setting. The concert begins at 7 pm mt, and there is no admission charge. The Singer and the Songwriter are presented in cooperation with High Plains Public Radio.