American Legion Boys State of Kansas Concludes 2022 Session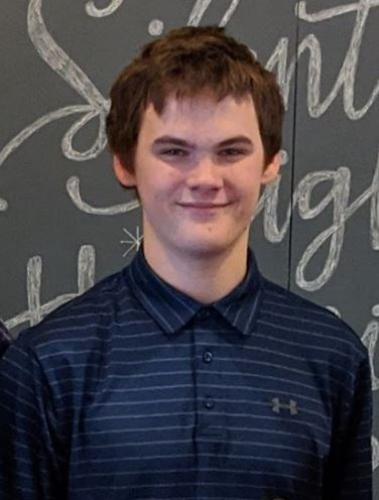 Young men from across the State of Kansas participated in the 84th session of the American Legion Boys State of Kansas, held June 5-11 at Kansas State University in Manhattan.
This was the 30th consecutive year the Kansas Boys State program was held at K-State.
The ALBSK provides a relevant, interactive, problem-solving experience in leadership and teamwork that develops self-identity, promotes mutual respect and instills civic responsibility. Boys State is a "learning by doing" political exercise that simulates elections, political parties and government at the state, county and local levels, providing opportunities to lead under pressure, showcasing character and working effectively within a team. It's also an opportunity to gain pride and respect for government and the price paid by members of the military to preserve democracy.
Local WCHS student, Gabe Johnson, was among this year's ALBSK delegates. He is the son of Ben & Stephanie Johnson of Wallace.
The 85th session of the American Legion Boys State of Kansas is scheduled to be held the week of Sunday, June 4, through Saturday, June 10, 2023, again at Kansas State University. For information on becoming a delegate, nominating a delegate or sponsoring a delegate, visit https://ksbstate.org.