CCCC Releases Honor Roll List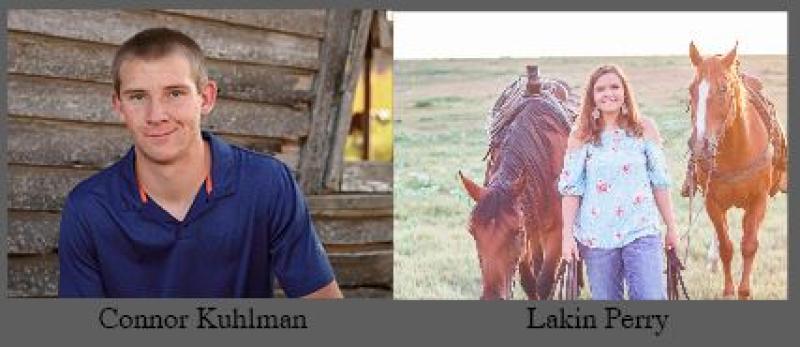 The Colby Community College registrar's office released the names of students earning a place on the President's and Vice President's honor rolls for the spring 2022 semester. Those listed completed at least 12 credit hours with no failing grades.
The President's Honor Roll includes 96 students who earned a 4.0 grade point average. Forty-four students on the Vice President's Honor Roll had GPAs between 3.75 and 3.99.
2022 WCHS Graduate, Connor Kuhlman, son of Mark & Jenny Kuhlman, Sharon Springs and 2020 WCHS alumna, Lakin Perry, daughter of Heath & Lynn Perry, Sharon Springs were among those listed.