Children's Business Fair Dec 3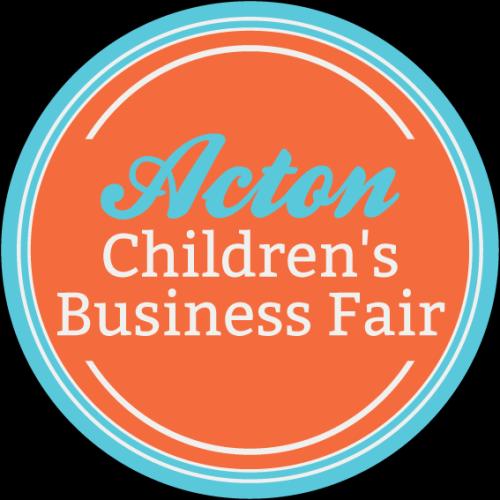 Sponsored by Wallace County Businesses and Wallace County Home Educators. Come and observe the opportunity for children to launch their very own startup business!
Kids develop a brand, create a product or service, build a marketing strategy, and then open for customers at our one-day marketplace.
We will host up to 35 booths at the 1st annual Sharon Springs Children's Business Fair at the CAB building in Sharon Springs, KS on December 3, 2022, from 2:00 PM (MT) – 5 PM (MT).
This event is sponsored by Wallace County Home Educators, Acton Academy, the Acton School of Business, and the generous support of our sponsors. We all believe that principled entrepreneurs are heroes and role models for the next generation.
Whether an entrepreneur is famous like Elon Musk or Oprah Winfrey, or they are one of the thousands of unsung business owners across this country, these are the people who make sacrifices to innovate, create jobs and serve their communities.
"Today's youth are tomorrow's business innovators and leaders. The Children's Business Fair gives students the opportunity to spread their entrepreneurial wings and get a head start on promising business careers," said Jeff Sandefer, founder of the Acton School of Business, one of the sponsors of the fair.
Cash prizes will be awarded in each of the five age groups (6-7, 8-9, 10-11, 12-13, and 15-18) for "Most Business Potential," Most Creative Idea," and "Most Impressive Presentation."
For more information, please contact Debbie Frasier at (785) 659-8659 or Keara Richardson at (785) 821-1444.