Dart League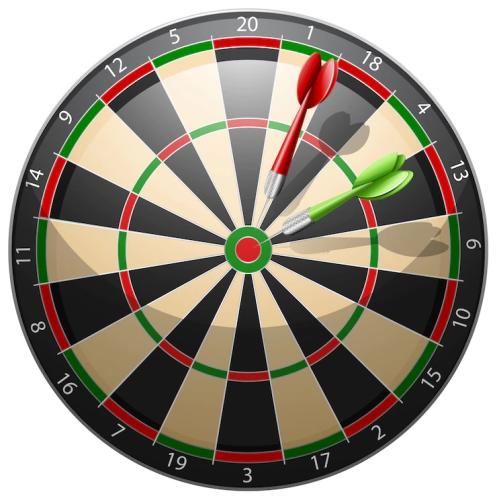 Sharon Springs Golf Course will be hosting a Dart League Exhibition Night Thursday, December 1st, 2022 at 5:30pm. This is for all new players who would like to learn the machines and how to score & for the dart regulars who would like the practice. ***Please note – this will also act as a Rules Meeting as well. Please have at least one person from your team present for going over the rules and to ask any questions. Some rules have changed this year!!
Basic Information for Dart League: It'll be played THURSDAY nights throughout the winter at the Golf Course Clubhouse. Official scoring for league will begin December 8th. Each team is made of four (4) players. League dues are a one-time fee of $25.00 per person and Sub dues are $5.00. Everyone must bring their own quarters to feed the machines and bring their own plastic-tip darts to play with. Specific games played during league are 301 and 501. All skill levels are welcome!
We're always looking for subs! If you can't find a team or can't commit to the entire season, but still want to participate, please let us know! Shelly 937-371-1770 / Maggie 303-229-3409.