Happy 50th Anniversary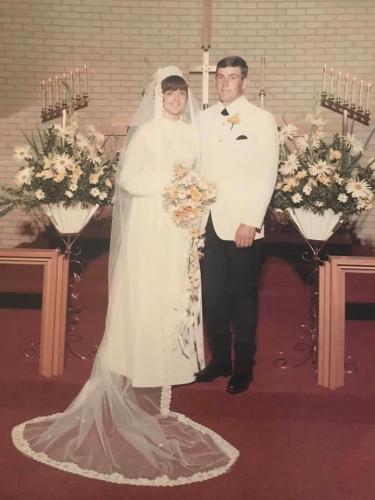 The family of Deone & Connie (Wenthe) Hudson of Sharon Springs, KS is requesting a card shower in honor of the couple's 50th Wedding Anniversary on Sunday, July 26, 2020.
They were married in Sylvan Grove KS in 1970. Their family includes children, Jill Hudson, Cole Hudson and Cauy Hudson; and three grandchildren, Connor, Joey and Finn.
Cards of congratulations will reach them at:
1485 Bumpy Road
Sharon Springs KS 67758