Midwest Energy Community Fund Deadline Approaching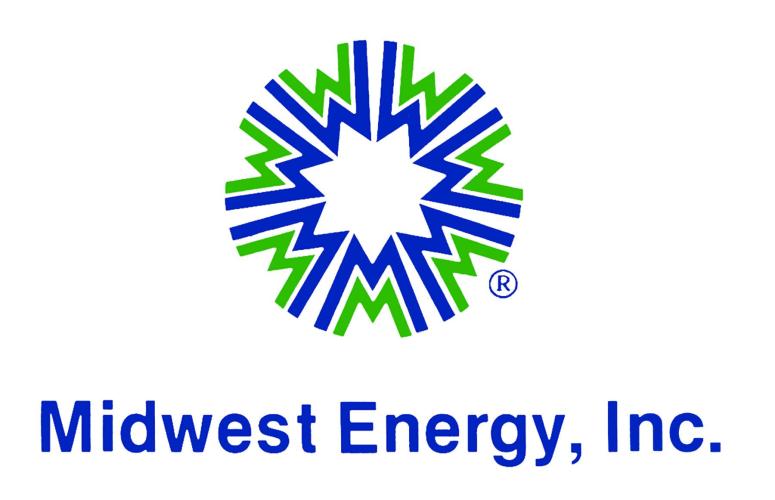 The Midwest Energy Inc Community Fund benefits charitable, educational and nonprofit organizations in the Midwest Energy service area. Five customer committees review charitable requests and submit recommendations to Midwest Energy management for approval. Each committee allocates funds based on the number of meters in the assigned counties. The committees may direct funds to activities that focus on youth, arts, education, libraries, community events or other priorities that fall within the guidelines. Awards range from $100 to $1,000 and are granted semiannually. The application deadlines for the funding periods are Mar 1 and Oct 1.
Midwest Energy also offers the Community Fund Impact Grant Program. This program establishes five $5,000 grants, awarded in October, one in each existing Community Fund area. These grants are more narrow in focus than traditional Community Fund applications; please read the Impact Grant Program Guidelines at www.mwenergy.com/community/community-fund.
Applications are being accepted for disbursements. Applications are online at www.mwenergy.com under Community\Community Fund. Midwest Energy Community Fund was established in 2005 to help charitable, educational or nonprofit agencies in their service area. The community fund improves their ability to channel dollars to causes most important to the local customer-owners.