Nex-Generation seeking donor engagement specialist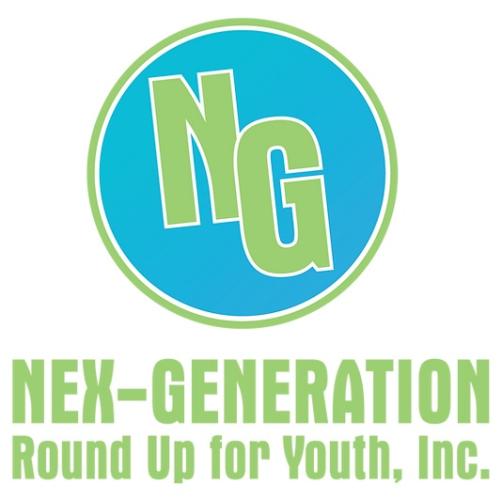 Nex-Generation Round Up for Youth is seeking a donor engagement and program support specialist. This is a full-time position responsible for the fundraising plans and activities for our organization. If you are seeking a fantastic position on an energetic, youth-focused team, where you can immediately put your fundraising and event-planning skills to work for us and for the students and communities of northwest and north central Kansas, please apply by November 15th (position open until filled)! Go to www.nex-generation.org/about-1 for more information and to apply!
Nex-Generation Round Up for Youth, Inc. is a 501(c)(3), non-profit organization based in Lenora, Kansas. The organization operates solely on the generous support of area donors. Nex-Generation's mission is to educate northwest and north central Kansas students about local career opportunities by providing and supporting programs in career development, entrepreneurship, internship, and work study/apprenticeship.
Through these efforts, the organization hopes to foster a positive sense of community and encourage youth to remain or return home to prosper.