Superintendent Column 12/29/22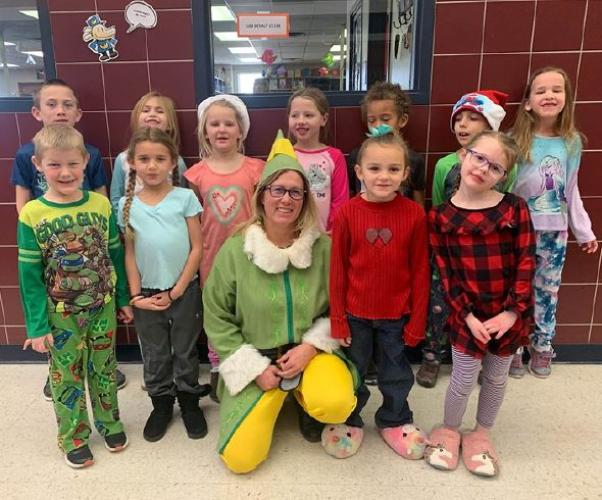 I think I can speak for all of us at Wallace County Schools when I say, we are proud of our service to the community — students, families and businesses. And we are fortunate to be part of a place where people take such great pride in our schools.
From year to year, we seek thoughtful solutions to new and changing challenges. This fall, as we noticed a behavior trend that could become harmful to students' futures, we saw an opportunity to help. We were excited to offer an assembly to our middle and high school students to understand decisions that could negatively affect their future. We hoped this message would help them avoid choices that could damage their reputation and record in the long run.
Nothing matters more to us than a bright future for every student, and we know our families feel the same. I sincerely regret that we came up short in our communication. We should have notified our 7th-12th grade families sooner, giving them a longer heads-up of our speaker and their sensitive message. And we should have made them feel welcome to ask questions or attend in person, if they wanted to know more.
We have apologized to our middle and high school families. I also wanted to take the opportunity to reassure others that we were working to support our students and will take the necessary steps to communicate and engage families better in the future.
As we close out the first semester to celebrate holidays with loved ones, I want to express our ongoing commitment — in word and action — to open communication, close family involvement and care for one another. And I am excited about all the opportunities 2023 will bring for us to work together for the good of our students, families and community.
(Caption - Superintendent, Mrs. Hammer, enjoyed delighting the Sharon Springs Grade School children as she spent the day dressed as an elf. Here she is with the first grade class who was celebrating the last day of class before Christmas break in their pajamas.)
Mrs. Christy Hammer
Superintendent/K-5 Principal Wallace Co. Schools, USD 241