USD 241 First Day of School Postponed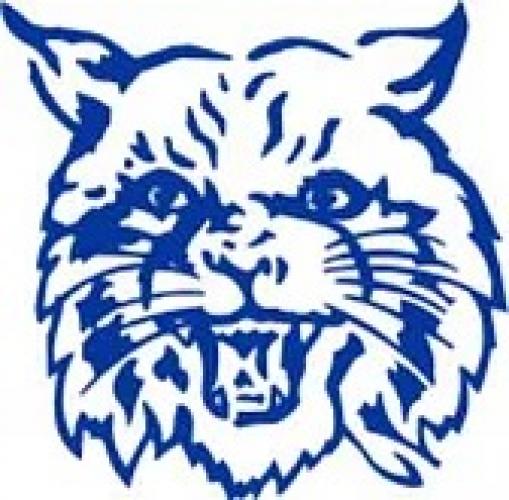 On Saturday, July 25th Superintendent Bruce Bolen and Principal Christy Hammer announced that the decision had been made to delay the school year in order for the teachers to have additional days to prepare the safest environment possible for students and staff.
The first day of school for Wallace County School students will officially be August 24, just 2 days later than originally scheduled. The teachers will begin their school year with in-service from August 17-20.
There has been no decision reached at this time in regards to the requirement of masks for students.
At this time, enrollment has been scheduled for August 5 and 6. K-8 all day both days, SR 8-12 and JR 1-4 on the 5th, SO 8-12 and FR 1-4 on August 6.