Wallace County Rec To Host Mini Triathalon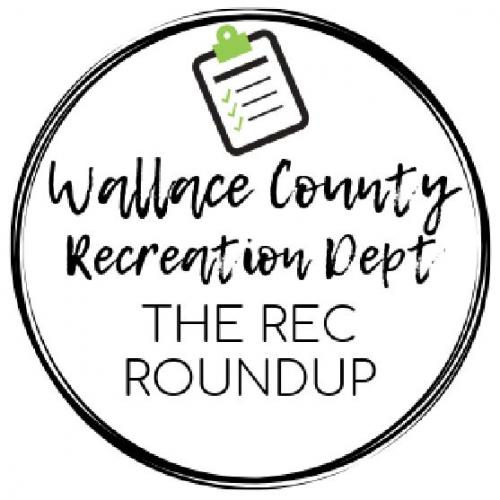 The Wallace County Rec is very excited for our first ever mini triathlon, Freedom to Tri! The event will take place around the fair grounds and swimming pool area.
Participants will start by swimming first, then jumping on their bike, and finally finishing up with a run/jog/walk. Adults, 14 & up, will go first followed by kids, 13 & under.
Deadline to receive a shirt is June 24, you must be registered and paid.
There are a few different ways to register, you can pick up a paper registration form from outside of the WCRC, or by going to https://www.wallacecountyrec.com/freedom-to-tri-triathlon to register online. For more info please contact Amber @ (785)821-1837.