Weskan Schools Library Receives Donation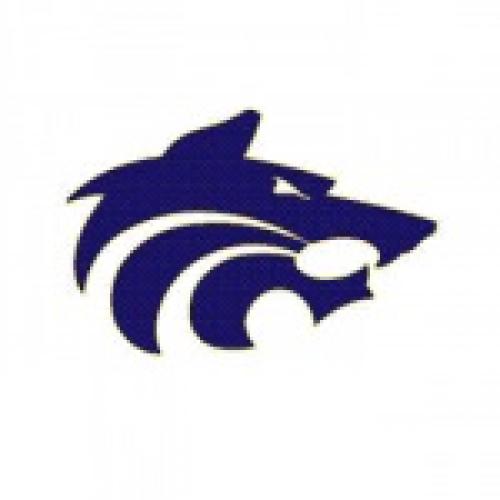 The Weskan School received a $500 donation from the Midwest Energy Community Fund Spring disbursement. These funds will be used to purchase new library books. U.S.D #242 was one of over 600 organizations that submitted applications for the awards.
The Midwest Energy Community Fund was created in 2005, and provides funds to activities that focus on youth, arts, education, libraries, community events, and similar projects. Five committees of Midwest Energy customers determine who receives the awards ranging from $50 to $1000.
The Midwest Energy Community Fund awards grants twice a year. Application deadlines are March 1 and October 1. Applications are being accepted now for disbursement in the Fall of 2020. Interested organizations should visit www.mwenergy.com, and the "Community" tab, for guidelines and an application.