WSU Announces Spring 2020 Graduates And Dean's List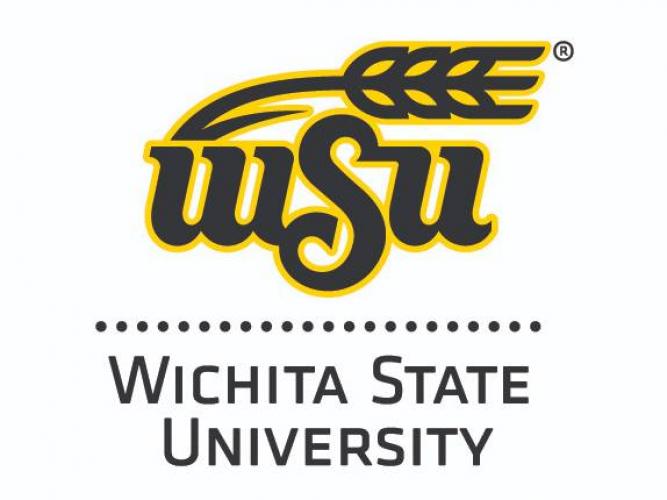 More than 2,000 students completed degrees at Wichita State University in spring 2020.
Undergraduate students who have attained a grade point average of 3.9 out of a possible 4.0 received the summa cum laude award; those with an average of 3.55 received the magna cum laude award; and those with an average of 3.25 received the cum laude.
Tyne J. Allaman of Sharon Springs completed a Bachelor of Fine Arts in Graphic Design. Allaman, a 2016 graduate of Wallace County High School, is the son of Brian and Linda Allaman of Sharon Springs.
The University also announced the Spring 2020 Dean's List with more than 3,700 students. To be included on the dean's honor roll, a student must be enrolled full time (at least 12 credit hours) and earn at least a 3.5 grade point average on a 4.0 scale. Charice E. Winter was listed on the Dean's list.
WSU enrolls about 16,000 students and offers more than 50 undergraduate degree programs in more than 150 areas of study in six undergraduate colleges.
The Graduate School offers an extensive program including more than 40 master's degrees that offer study in more than 100 areas; a specialist in education degree; and doctoral degrees in applied mathematics; audiology; chemistry; communication sciences and disorders; human factors and community/clinical psychology; educational leadership; nursing practice; physical therapy; and aerospace, electrical, industrial and mechanical engineering.