Wallace and Greeley County FSA Announce Changes to Hours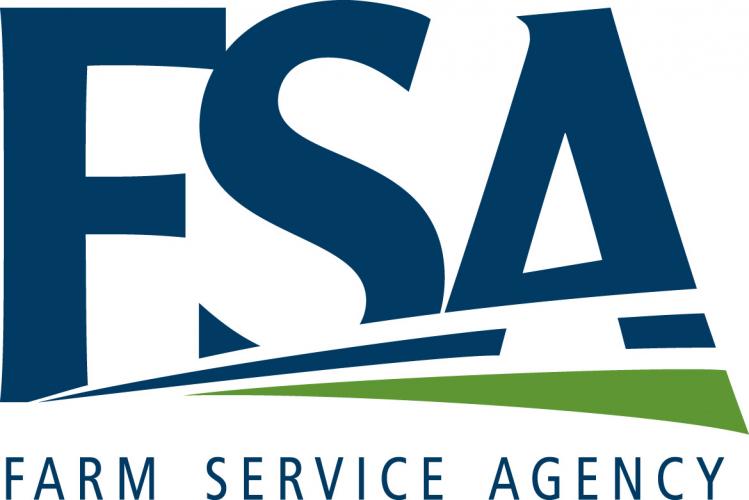 The Kansas Farm Service Agency (FSA) is committed to serving our producer's needs across the state, while effectively and efficiently utilizing the resources available to FSA. We take this commitment very seriously and use it to determine the most efficient use of full-time employees within the USDA Service Centers in Kansas.
The Wallace and Greeley County FSA Committees and Kansas FSA leadership made the decision that starting January 21, 2020 to permanently reduce the days of service at the Wallace County FSA office in Sharon Springs, Kansas to 3 days a week, Monday, Tuesday and Wednesday from 8:00am to 4:30pm.
The Wallace County FSA Office has been operated in a joint management arrangement with the Greeley County FSA Office for the past several years. The Greeley County FSA office will be open Wednesday through Friday from 8:00 am to 4:30 pm. While we will not be in Sharon Springs on Thursday or Friday, you may contact us in Tribune for immediate assistance by phone at (620) 376-4332.
By combining our staffs and resources, we will provide better customer service by having more employees available daily to assist you. A larger staff will also allow our employees to specialize in different programs. If these reduced days impose a significant hardship to you and your operation, you may elect to transfer your farms to any other contiguous county. Please contact our office for form FSA-I 79, Transfer of Farm Records Between Counties. The form requires all owners and operators to sign.
We apologize for any inconvenience. We believe combining our employees will result in increased efficiency and a more comprehensive staff to fully service your farming and ranching needs in the future.
Please contact the Wallace County Office if you have questions.
However, we would like to note that the Natural Resources Conservation Service (NRCS) and the Wallace County Conservation District's hours will remain the same, and the office will be open Monday thru Friday from 8:00am to 4:30pm.