William Lee Powers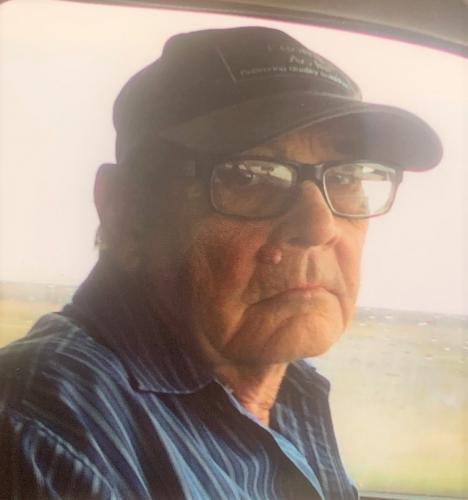 William Lee (Bill) Powers, 74, of Weskan, KS, passed away on Wednesday, January 6, 2021 at Citizen's Medical Center in Colby, KS.
Bill was born on June 28, 1946 in Detroit, Michigan and was adopted by William Fred and Margaret Ernestine Powers. He was one of two children. Bill served in the United States Army during the Vietnam War.
Bill worked as a farm hand for Theron and Carolyn Culwell for the last 32 years. He enjoyed farming, hunting, and the outdoors in general.
Preceding him in death were his parents and sister.
He is survived by his two children; Heidi Powers and CJ (Ashlyn) Antholz of Manhattan, KS, his longtime friend Anita Michael and a host of friends.
Graveside services were held on Tuesday, January 12, 2021 at 1:30 PM MT at the Goodland Cemetery with Jacob Reis officiating.
Memorial contributions may be designated to the William Lee Powers Memorial Fund and may mailed to Koons-Russell Funeral Home, 211 N. Main Ave., Goodland, KS 67735.
Online condolences for the family may be left at www.koonsrussellfuneralhome.com.
Services have been entrusted to Koons-Russell Funeral Home in Goodland.