Jerry Allen Liby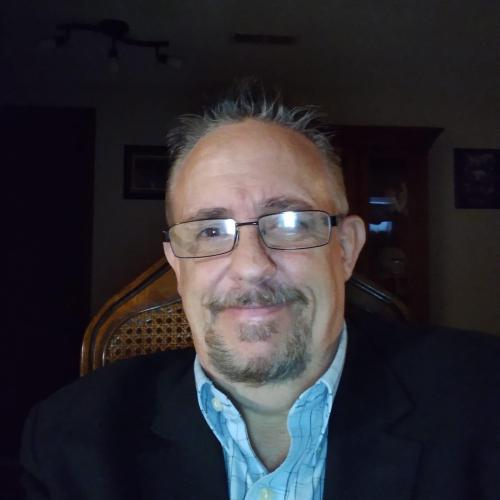 Jerry Liby, 51, passed away November 11th, 2021 in Hays Kansas. He was born on June 11, 1970 in Akron, Ohio to Richard and Paula Liby.
Some people knew him as "Rich O'Brien" from the radio. It was something he was truly passionate about and enjoyed so much. Jerry was always someone to lend a helping hand where he could. He faced some obstacles in life, but will always be remembered as a father who loved his kids more than anything on earth. Preceding him in death were his parents, Richard and Paula Liby. Surviving family includes his wife of 8 years, Tammy Liby; his daughters, Paige Liby (Branson, MO) and Cheyenne Hawk (Sharon Springs, KS); Sons, Alec Liby (Branson, MO), Nathaniel Davis (Springfield, MO), Devon Davis (Oklahoma City, OK), Bryton Windom (Liberal, KS), and Cody Hawk (Sharon Springs, KS); Grandchildren, Landon Liby, Grayson Liby, Cayden Liby, Lucas Liby, Alexa Martinez, Jae Martinez, and Ph'Aro Davis.
Jerry will have a Celebration of life that will be announced at a later date. Any memorials can be sent to PO Box 412 Sharon Springs, KS 67758.