Mary Frances Irwin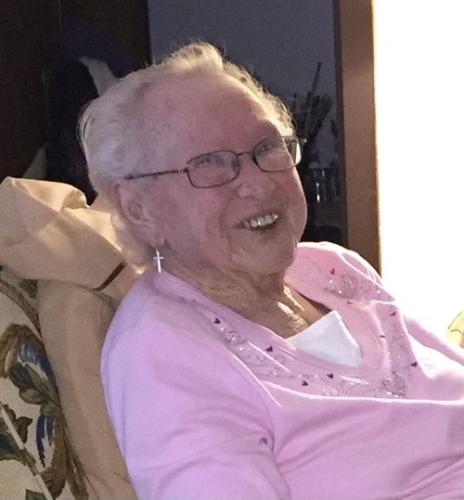 Mary Frances Irwin, a sweet, sassy and sometimes ornery nearly 80-year resident of eastern Colorado, passed away Saturday, Dec. 11, 2021, at Swedish Medical Center in Denver. She was 92.
She was born Mary Frances Brooks on Nov. 10, 1929, to Earl Edward Brooks and Mary Ann Russum Brooks in Hot Springs, Ark. Mary Frances moved to Arapahoe during her sixth-grade year, and graduated from Arapahoe High School in 1950. She married Roy Lee Irwin in 1953, and they had two daughters.
She served in the Navy Reserve and later was a member of the American Legion and Veterans of Foreign Wars Auxiliary, serving as president.
No local services are planned. A memorial fund in her name has been established at Eastern Colorado Bank, PO Box 888, Cheyenne Wells, CO 80810, with monies to benefit the Cheyenne Manor Activities Fund.