Jerome L. Wertz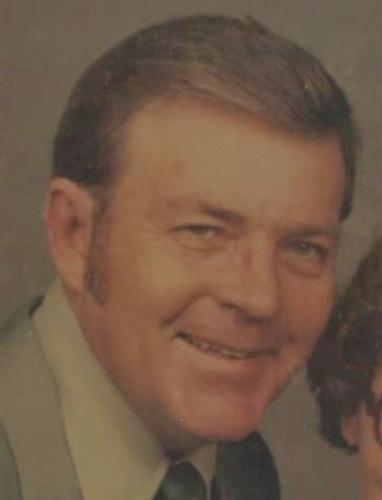 Jerome L. Wertz, 84, of Cheyenne, Wyoming, passed away October 26, 2021.
Jerome was born on December 2, 1936 in Sharon Springs, Kansas to Vernon and Margaret Wertz.
There are no services at this time.
Cremation has taken place under the care of Schrader, Aragon and Jacoby Funeral Home.